Happy Holidays from our family to yours!  We hope this last year has treated you well, and best wishes to you in the new year!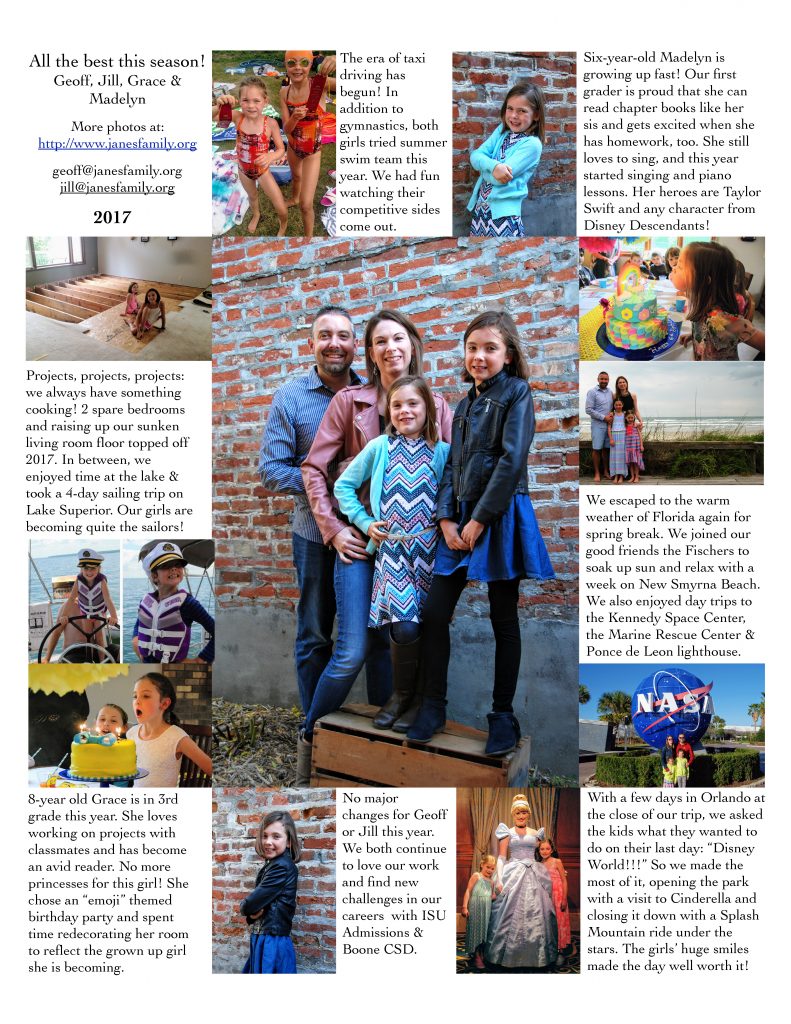 Additional photos from all of last year's adventures are available in the following albums:
We hope to do a better job of getting together with all of you this next year.  Best wishes!
– the Janes